Hunting is an exciting sport with no shortage of accessories to take with you into the woods. But which ones do you need, and which ones work? Here are five interesting and useful hunting accessories you may have never heard of.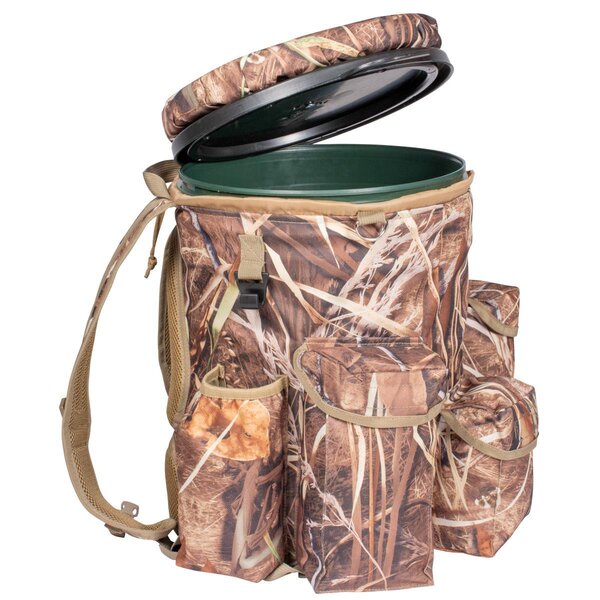 Turn that 5-gallon bucket into a versatile and valuable hunting accessory. How? With the Altan Bucket Backpack Seat. Featuring ergonomic padded shoulder straps, formed utility pockets and a silent spinning seat, this might be the hunting accessories you didn't know you needed. It's even insulated, allowing you to fill it with ice and keep those bevies or catch cold.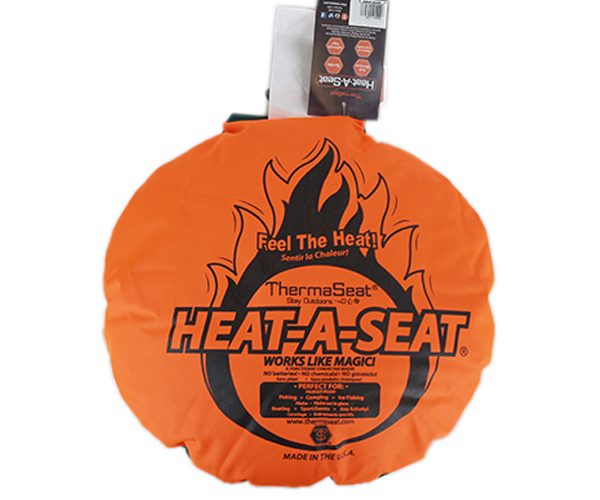 Keep that tushy warm, even in the coldest temperatures—no gimmicks, chemicals or batteries. Heat-A-Seat works by retaining and reflecting your body heat back to you. It stays quiet and is the perfect layer of protection between your bottom and the ground, rock, stand, or whatever you are sitting on.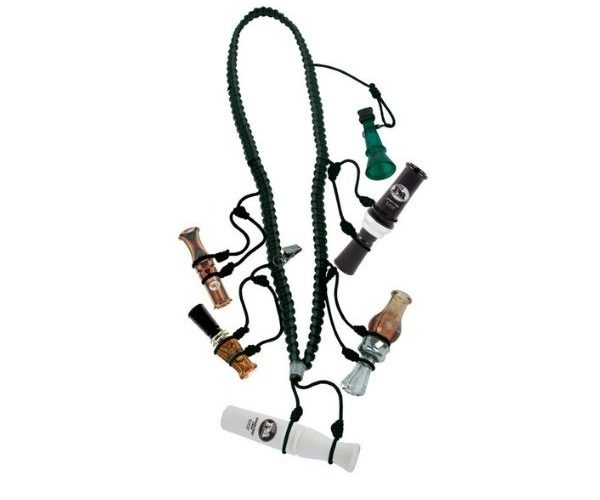 Never miss a call with the Primo's Waterfowler's 5 Call Lanyard. Why limit your calls and opportunities when you can have 5 in reach at any time? When waterfowl hunting, it's recommended to bring at least two or three calls to respond to your hunting environment and bird behaviour. These calls should vary from soft to loud and smooth to raspy. Not only does it hold five calls, but it's heavy-duty and features easy-to-use slipknots for attaching and detaching calls.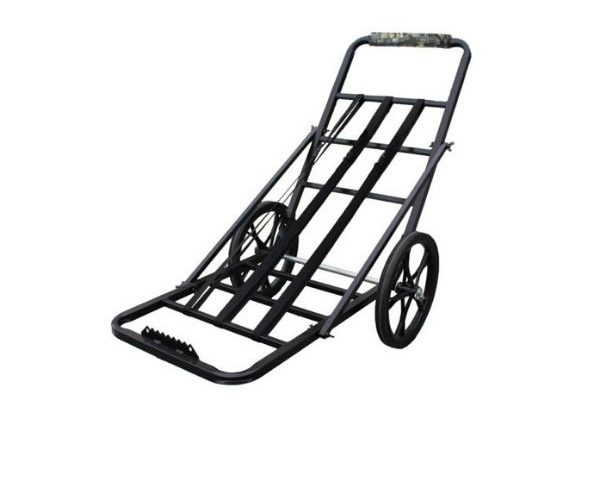 Save your back and roll that trophy out of the woods easily with the Altan Game Cart. It's large 15″ puncture-proof wheels roll easily over logs and rough terrain. And game isn't the only thing it can all. Use it around camp to haul gear, decoys, and firewood.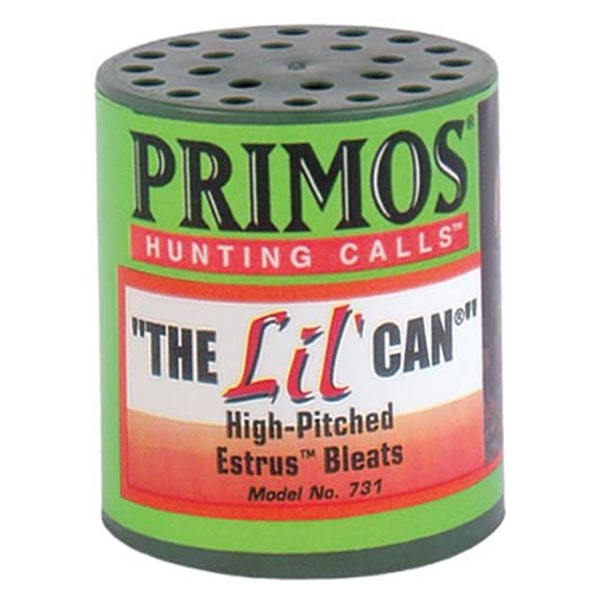 Don't have time to master your deer calls? With the Primos Lil' Can Deer Call, you don't have to. All you have to do is turn it over and a "baaaaaaaaaaa." The perfect "quivering" doe estrus bleat. And it works! Its big brother is the number one deer call of all time.
Want more hunting accessories? We are stocked & Loaded with everything you need HERE.
Want more Canadian Gunnie tips, culture, and news? Subscribe here.